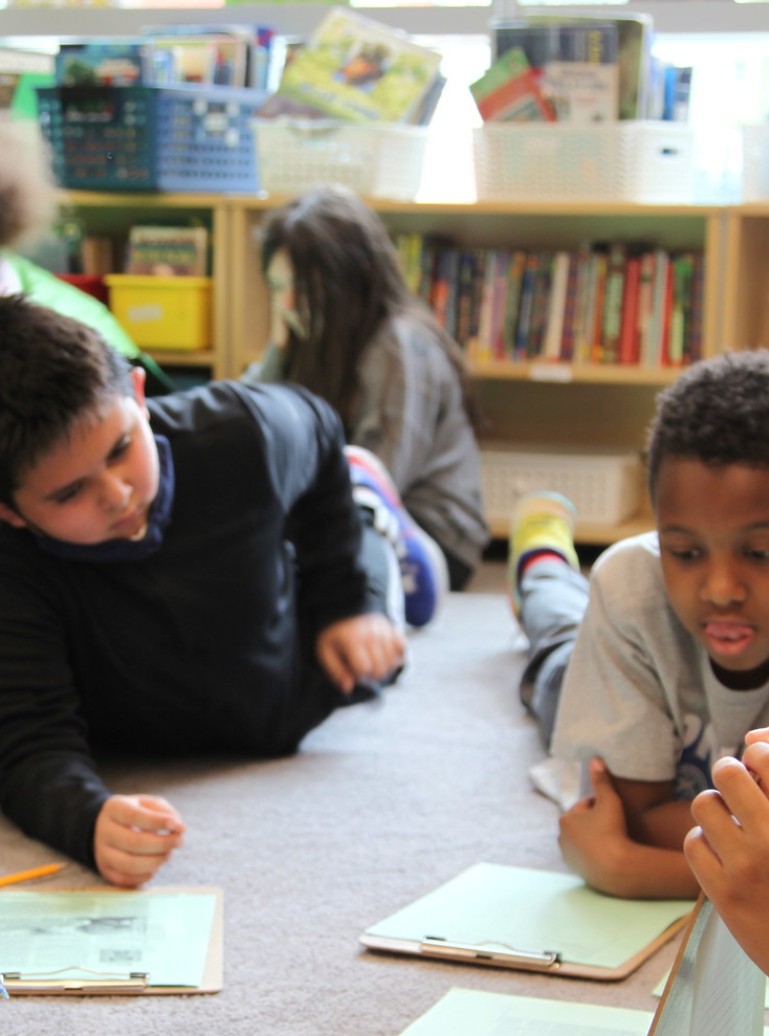 We are looking for talented, dynamic educators to teach where it matters most for the upcoming school year.
SY 2024-25 Teacher applications open on December 12!
Mid-year teacher applications for SY 2023-24 are still open. Please note that mid-year applications do not roll over.
I'm interested to learn more!
I'm not ready to apply but I'm interested in learning more about the DC Teacher process, online application, and criteria.
Join the nations best teachers - and grow to your greatest potential
We're looking for dynamic teachers who insist on excellence and are passionate about honing their craft. At DCPS, you'll get the feedback you need to do your best work, colleagues who share your high standards, and opportunities to lead without leaving the classroom.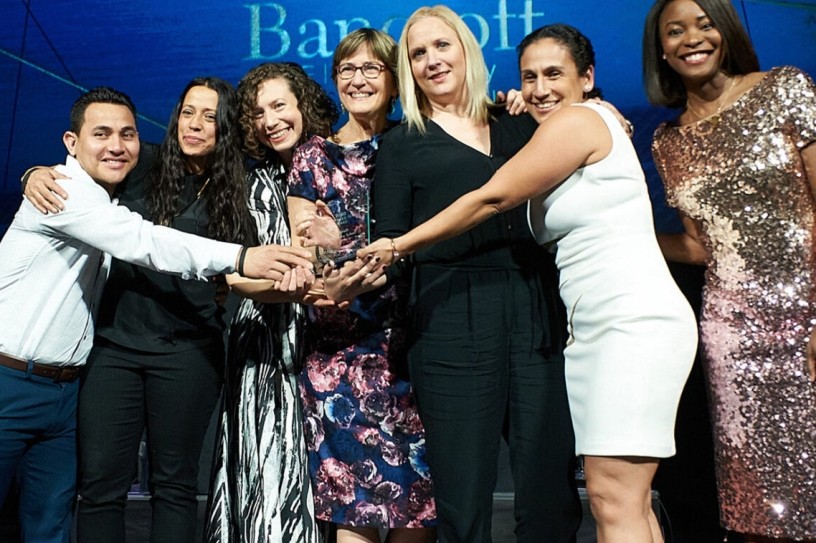 We pay our teachers like the professionals they are.
Top teachers can earn more than $100,000 in salary and bonuses by their fourth year at DCPS, and win awards of up to $10,000 for classroom excellence. Every year, we recognize the very best with our annual Standing Ovation gala.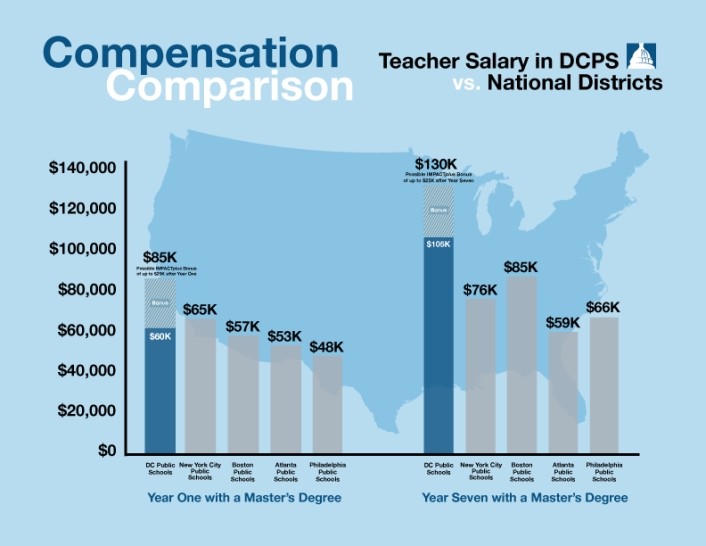 Grow your career at DC Public Schools
Our students come first
Our vision is to make sure every student feels loved, challenged, and prepared. Our students and their needs come first in everything we do. We're looking for educators who are committed to giving every child the opportunities and support they need to thrive.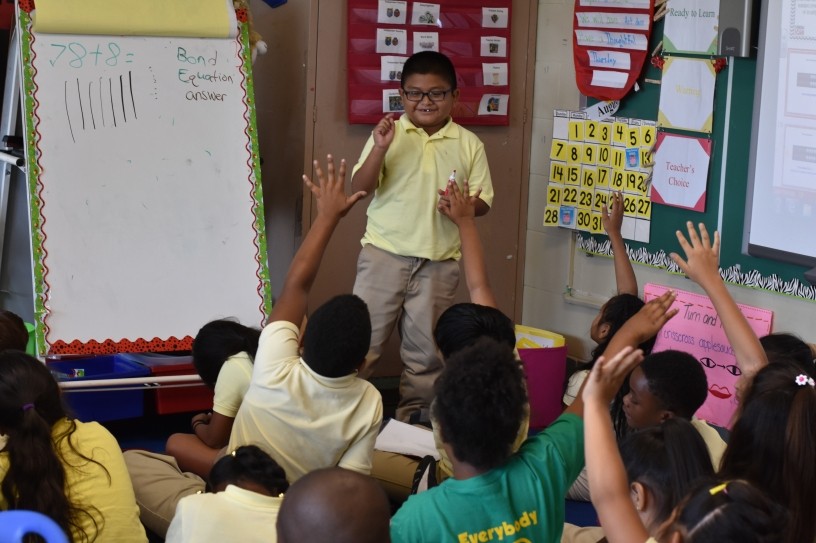 Any questions?
Thank you for your interest in DC Public Schools. We appreciate your email and work to respond promptly to all inquiries.
We accept applications in all subjects and grade levels for our
117 schools. We are particularly interested in candidates with
a track record of success in the classroom.
DC Teacher Application FAQs
What is LEAP and what are the advantages?
At its core, LEAP (LEarning together to Advance our Practice) is about helping teachers become truly expert at teaching the DCPS Common Core-aligned curriculum – so that every student across the city experiences rich, engaging, and challenging instruction every day. To do this, teachers will engage in a weekly cycle of development in small content-specific professional learning communities (LEAP Teams) at their schools. These teams will be led by content experts (LEAP Leaders) at their schools.
Through LEAP the district is leveraging collaboration through research, emphasizing practice and creating space for it weekly, creating Common-Core aligned adult curriculum, selecting the right LEAP leaders through an extensive selection process, going all in on implementation, and engaging researchers to help learn what's working and what can be tweaked. You can learn more here.
How do you find DCPS Teaching jobs near me?
When you apply for a teaching position, go through our application screening process, and are placed into our "Recommended Pool" you will have access to our Open Vacancy feature, which will allow you to see teaching vacancies across the district when they become available.
When do DCPS Teaching jobs open up?
Positions are typically known in the spring for the upcoming school year. We host three hiring fairs each year to give candidates access to schools.
Are teaching assistant jobs available?
Yes! We are always looking for educational aides to join us in the district. You can find that application here.
When can I apply for a DC teaching position?
SY 2024-25 Teacher applications will open on December 12, 2023. If you are interested in a SY 2023-2024 mid-year position, you can click here to apply.
How much do DCPS teachers get paid?
Teachers at DC Public Schools can start at $63,373. Our average teacher salary is $93,823. You can explore the DCPS salary scale here.
Can Virginia and Maryland residents apply for teaching jobs?
Yes! We have plenty of educators who reside in Virginia and Maryland, but teach in DC. You can apply for a teaching position with us here.
Teaching Locations
DCPS teachers serve more than 50,000 students and operate 117 schools across the District of Columbia.
Career Prep
Are you interested in becoming a teacher? DCPS Career Prep Programs provide access to employability skills training, work-based learning, and internship opportunities to DC students.