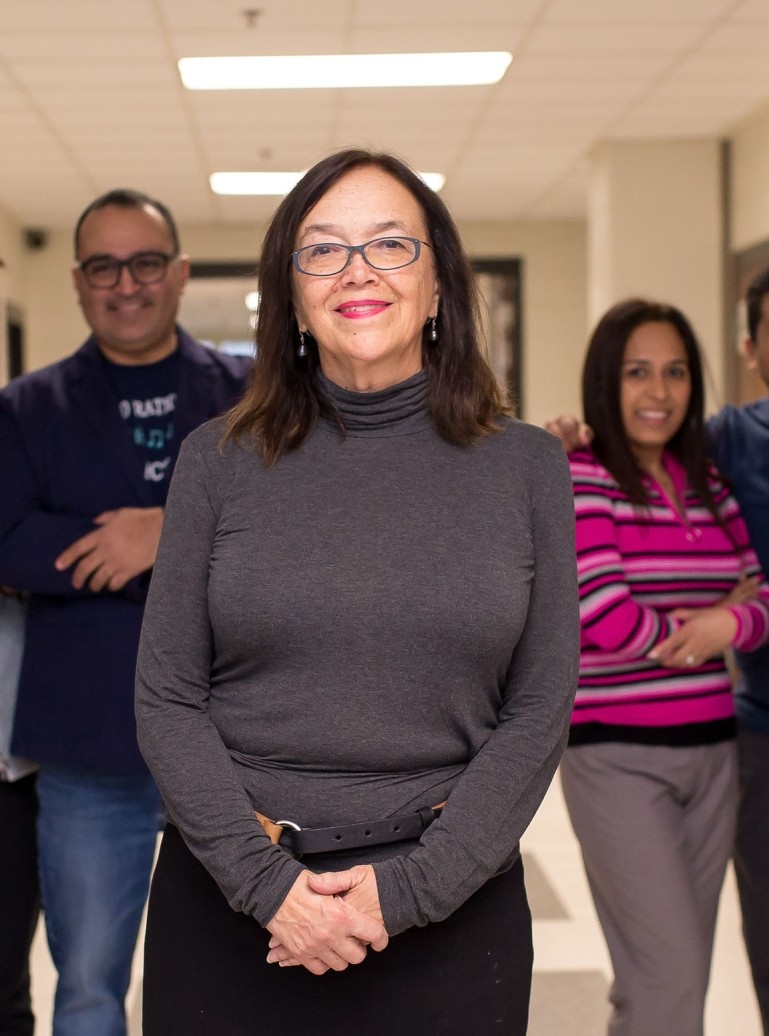 Principal Career Development
DCPS prepares principals and assistant principals in their career development process to take on future leadership positions.
Aspiring Principals
When current DCPS assistant principals are ready to move toward principalship, they are supported with programs tailored to prepare them for the unique responsibility of leading a DCPS school. Leadership development for aspiring principals include mentorship opportunities with current DCPS Principals, hands-on practice leading a school community, and learning how a great leader operationalizes their personal vision of leadership.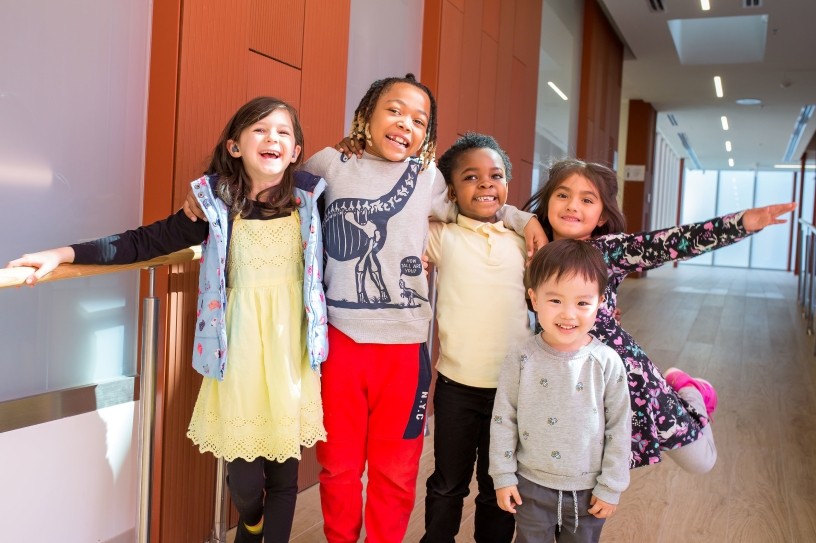 Leadership & Innovation Program
The LIP Program is aimed to build executive leadership skills of aspiring principals. In partnership with Georgetown, content sessions address topics such as People Management, Investing Coalitions, Power and Influence, and Innovation. DCPS-aligned content is also facilitated by the DCPS Leadership Development Team. 
Participate in in-depth learning sessions with a wide variety of education industry experts
Learn how to align executive leadership practices with the DCPS Way, including practical assignments that combine leadership skill building and DCPS mission and vision
Prepare for further leadership within DCPS within a supportive community of peers who have similar aspirations
RISE Principal Residency
RISE Resident Principals receive targeted coaching and job-embedded development designed to help accelerate the acquisition of the competencies critical to the principalship. RISE Resident Principals are charged with working collaboratively with a strategically assigned Mentor Principal to establish and maintain a culture grounded in the school improvement process that promotes high quality instruction and yields ambitious student outcomes.  
Step into a higher leadership role with support structures in place as you learn; work collaboratively with a current DCPS Principal to lead a school building and enact innovative strategies to improve school culture and student outcomes
Engage in learning and reflection with a small cohort of peers who are at the same stage of their leadership journey within DCPS
Receive job-embedded, one-on-one coaching and mentoring from a successful DCPS Principal who is committed to your leadership development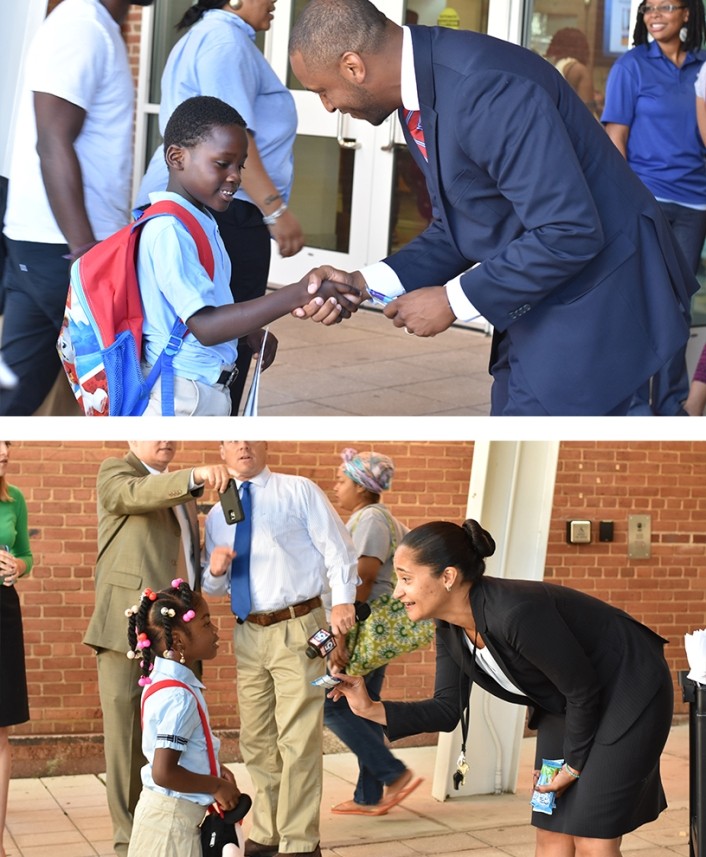 Latinx Leaders PLC
This 4-part series is designed to build off the content provided in DCPS inaugural 2021 Latinx Summit: Adelante. The core tenants of the arc of learning will be building socio-cultural competency, Latino/Latinx pedagogical practices, and leadership development.
Participants:
Receive culturally-responsive leadership development within a community of peers, led by Latino/Latinx leaders who are committed to developing Latino/Latinx talent within DCPS 
Prepare for further leadership within or beyond their current role by identifying and addressing strengths and needs, particularly as relates to socio-cultural competency, Latino/Latinx pedagogical practices, and personal leadership.
Facilitators:
Provide direct support to Latino/Latinx individuals who are committed to developing as leaders within DCPS
Support and advocate for the advancement of Latino/Latinx talent as a lever for equity and excellence across DCPS schools