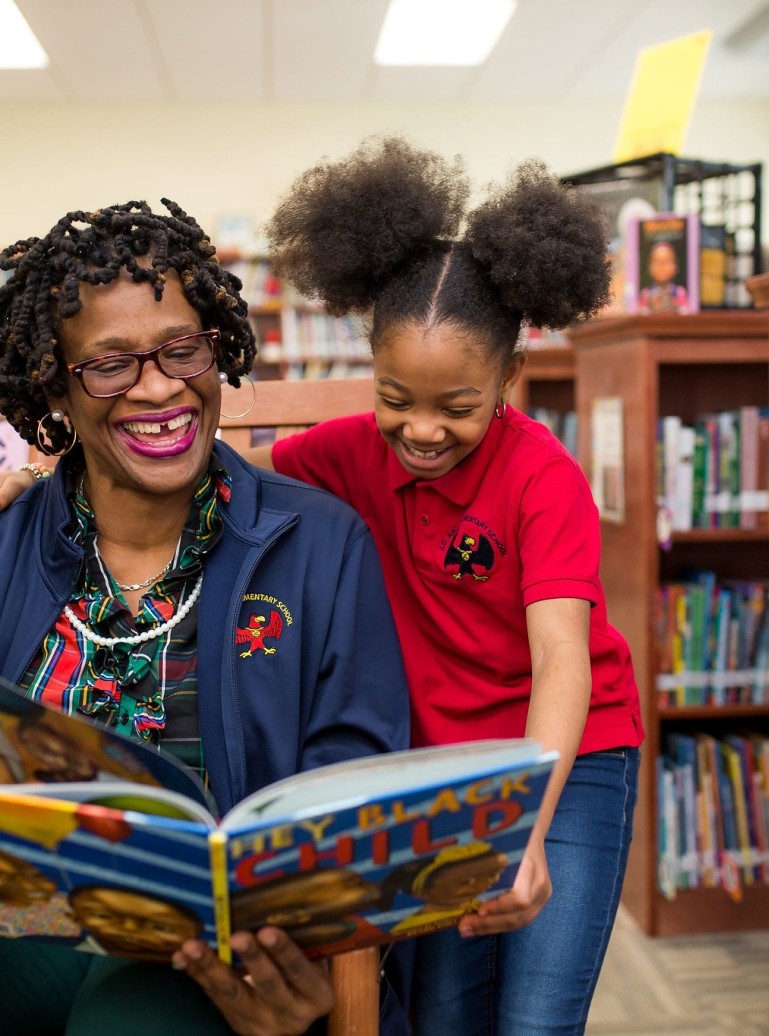 Become a Related-Service Provider
At DC Public Schools, we know that provider success means student success. We are committed to ensuring that all students have access to the quality services they need.
We are looking for skilled and passionate related-service providers to join our team at DCPS.
We are committed to intentionally embedding opportunities for healing and stress management into our planning, but at the school level, this cannot happen without you.
Become a Related-Service Provider
Applications for Related-Service Providers (RSP) are now open.
I'm interested to learn more!
I'm not ready to apply but I'm interested in learning more about the DCPS related-service providers online application and criteria.
Related-Service Providers Open Positions
As a Related-Service Provider (RSP) within our district, you can directly help our schools shape a new narrative for students, families, and staff around mental health, overcoming academic challenges, and handling life-altering events. 
Related-Service Providers provide wrap-around services for DC Public School students. These positions include:
Physical Therapist
Occupational Therapist
Library Media Specialist
Speech-Language Pathologist
Social Worker (LICSW)
School Counselor (Bilingual, Elementary, Middle, and High School)
School Psychologist (CSO) 12-month Instructional
School Psychologist (WTU) 10-month Instructional
We Want You to Grow with Us
Our related-services team's program managers design and deliver targeted training to all related service providers. This targeted development occurs during DCPS professional development days and monthly case conferences, where clinicians meet with their peers and supervisors to review student data and collaborate to develop skills and intervention strategies.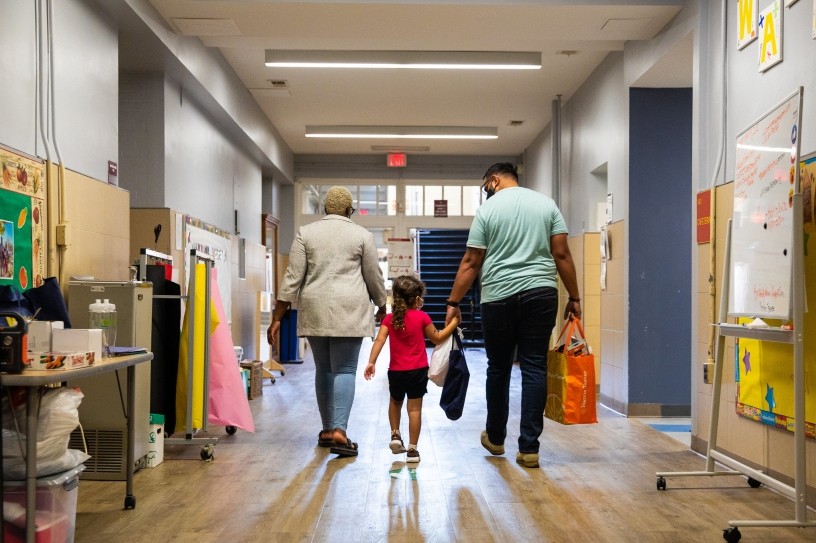 Related-Service Provider
Your educational background and years of related-work experience will determine what step on our salary scales that you will be offered as a starting salary with DCPS.
For more information regarding compensation, please email @email.
All District of Columbia Public School related-service providers are part of the Washington Teachers' Union (WTU) or the Counsel of School Officers (CSO) Union, depending on the grade/school level in which they support.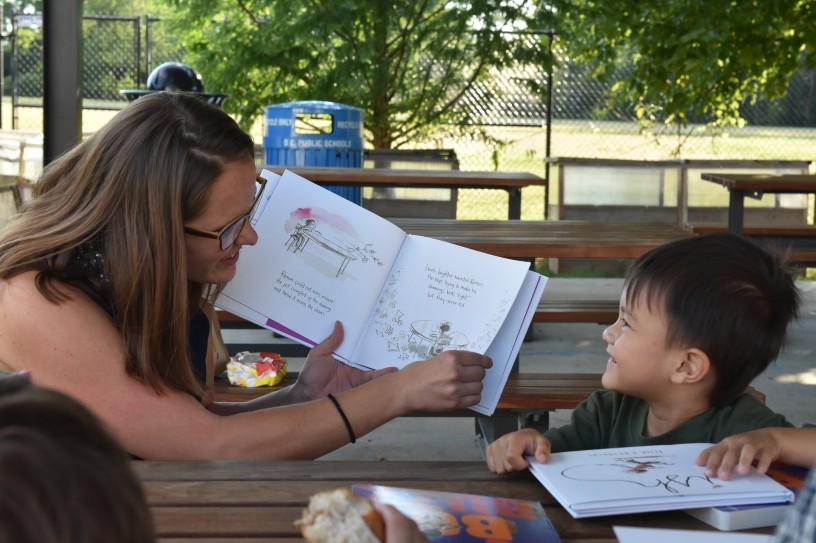 Internal Transfers
DCPS Internal Transfer Process – School Psychologists, Social Workers
We are committed to keeping our best school psychologists and social workers in our schools. We are here to help navigate the internal transfer process, which is a quick and easy process for current providers. Please consider the following before completing an internal transfer application:
Through this process, there is no guarantee of confidentiality. All DCPS providers who apply to the internal transfer portal are visible to all school- based hiring teams.
Speak with your current school leader if you plan to pursue a transfer during this hiring season. We want providers to remain as transparent as possible about your intentions and give your principal as much notice as possible to find your replacement.
Hiring decisions are made at the discretion of school leaders, and you are not guaranteed another role in DCPS. We encourage you to remain proactive in reaching out to principals about their vacancies early in the hiring season.
If you would like help from our program managers to find a new school home, connect with program managers.
Steps for Completing the Internal Transfer Application
Visit our job board at: https://dcps.secure.force.com/ and select "School Psychologist" or "Social Worker" from the list of positions.
NOTE: Ensure you select the correct school year application.
Log in or register using your k12.dc.gov email address. You must use this email to complete the application.
Upload your updated resume and any other relevant documents.
Complete all pre-application questions.
We will redirect you to the Transfer Application, which will look just like the regular school psychologist or social worker application. Complete all sections (Contact, Info, Demographics, Licensure, Submit). A check mark will appear next to each section upon completion.
If you are prompted to complete an essay question, please type in 'I am a current DCPS provider.'
Fill out the Acknowledgement page and submit.
From here, you will bypass the external counselor screening, and we will move you to the Recommended Pool. At this point, you will have access to the list of open vacancies once they are posted, apply to any vacancy of interest, and register for upcoming hiring fairs.
For questions about the transfer process or school psychologist/social worker roles, please reach out to the following: 
School Psychology
Dr. Jamila Mitchell
Social Work
Manairya Banks
Health and Safety
This position is a safety-sensitive position. All safety-sensitive positions are subject to mandatory pre-employment drug testing in accordance with the Child and Youth, Safety and Health Omnibus Act of 2004.  If you are tentatively selected for this position, you will be required to submit to testing for illegal drug use prior to employment, and your employment shall be contingent upon negative test results. If you are appointed into this position, you shall be subject to mandatory random drug and alcohol testing throughout your employment.