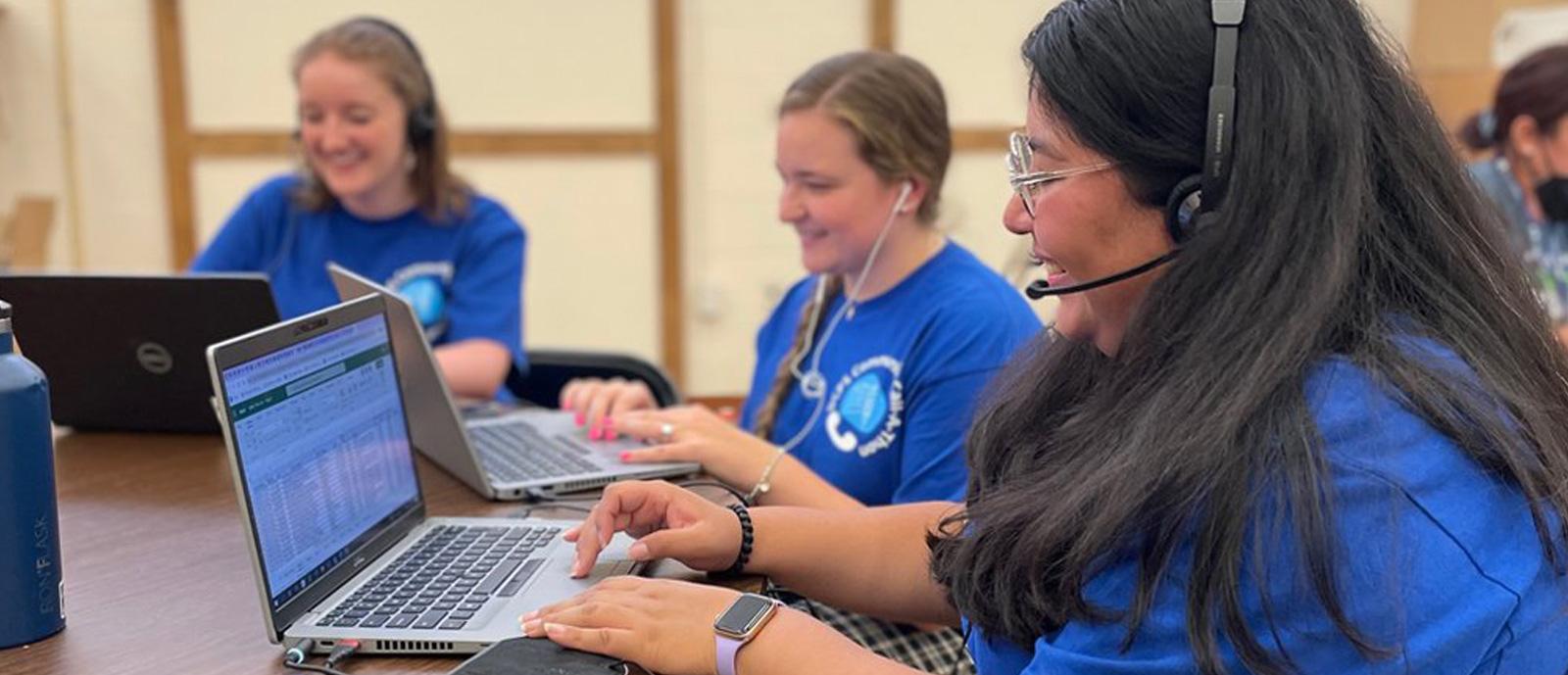 How can we help you?
The Join DCPS team will get back to you as soon as possible.
Frequently Asked Questions
How do you find DCPS Principal jobs near me?
Candidates interested in school leader positions can email @email for more information.
How do you find DCPS Teaching jobs near me?
When you apply for a teaching position, go through our application screening process, and are placed into our "Recommended Pool" you will have access to our Open Vacancy feature, which will allow you to see teaching vacancies across the district when they become available.
How much do DCPS Principals get paid?
DCPS principal salaries range from $120,611 - $183,328 depending on education and experience, with potential bonuses through IMPACT, our system for assessing the performance of school-based staff, teachers, and school leaders.
How much do DCPS teachers get paid?
Teachers at DC Public Schools can start at $56,313. Our average teacher salary is $90, 602. You can explore the DCPS salary scale here.