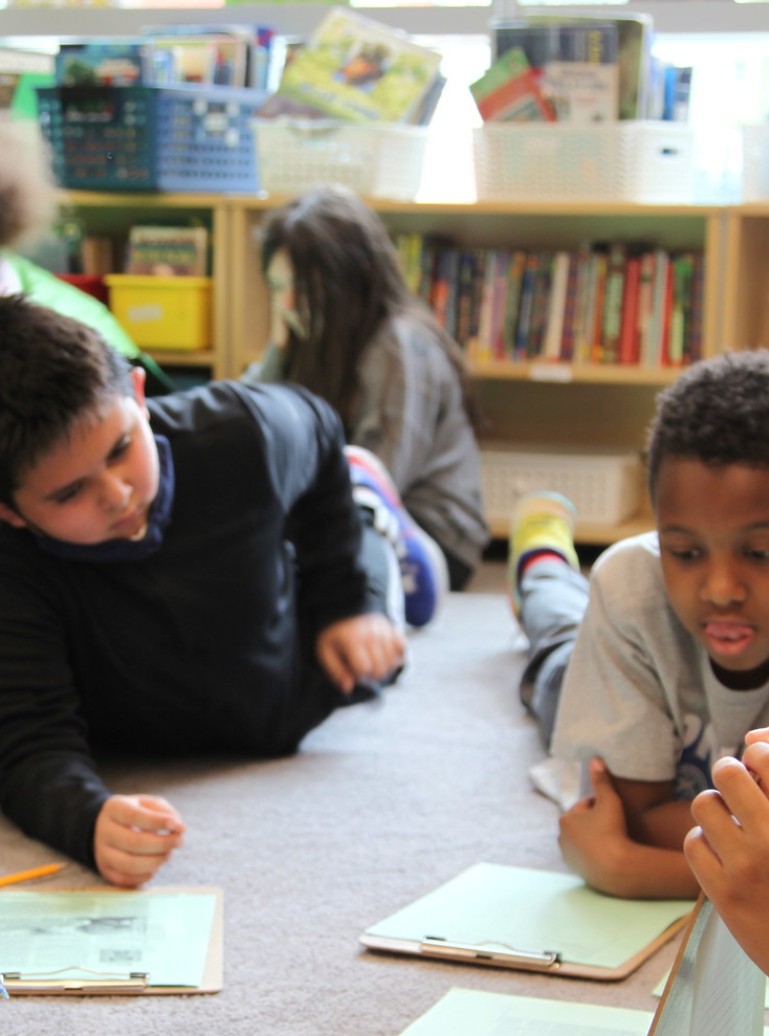 We are looking for talented, dynamic educators to teach where it matters most for the upcoming school year.
Applications for SY2022-23 are now open!
Please note that Mid-Year applications will not roll over for the 2022-23 school year.
I'm interested to learn more!
I'm not ready to apply but I'm interested in learning more about the DC Teacher process, online application, and criteria.
Join the nations best teachers - and grow to your greatest potential
We're looking for dynamic teachers who insist on excellence and are passionate about honing their craft. At DCPS, you'll get the feedback you need to do your best work, colleagues who share your high standards, and opportunities to lead without leaving the classroom.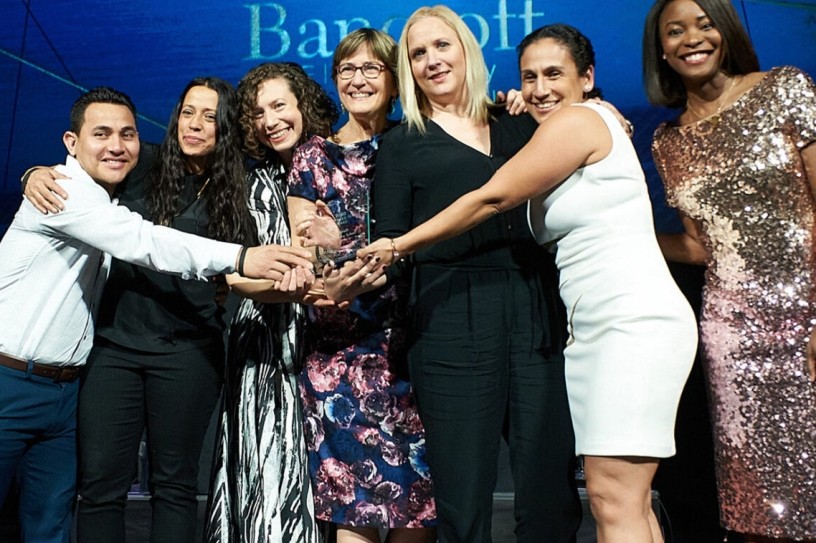 We pay our teachers like the professionals they are.
Top teachers can earn more than $100,000 in salary and bonuses by their fourth year at DCPS, and win awards of up to $10,000 for classroom excellence. Every year, we recognize the very best with our annual Standing Ovation gala.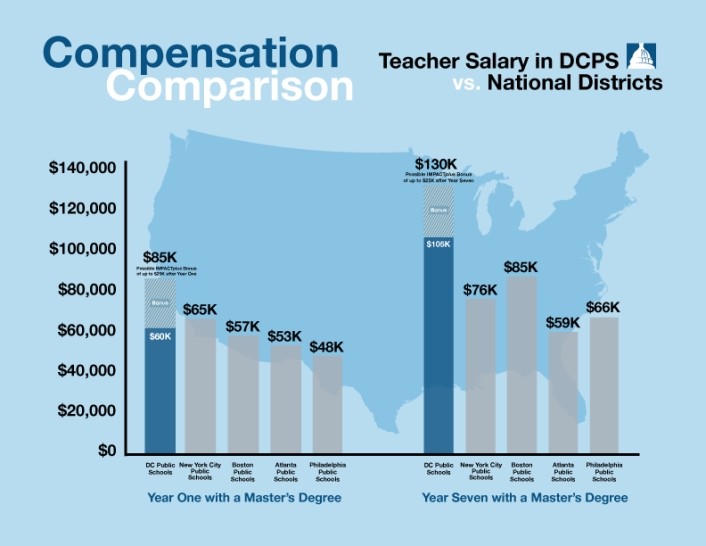 Grow your career at DC Public Schools
Our students come first
Our vision is to make sure every student feels loved, challenged, and prepared. Our students and their needs come first in everything we do. We're looking for educators who are committed to giving every child the opportunities and support they need to thrive.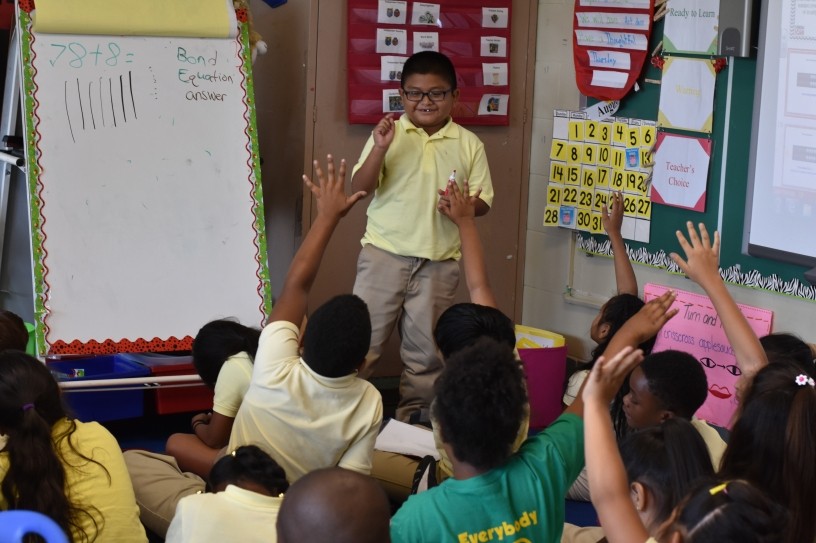 Any questions?
Thank you for your interest in DC Public Schools. We appreciate your email and work to respond promptly to all inquiries.