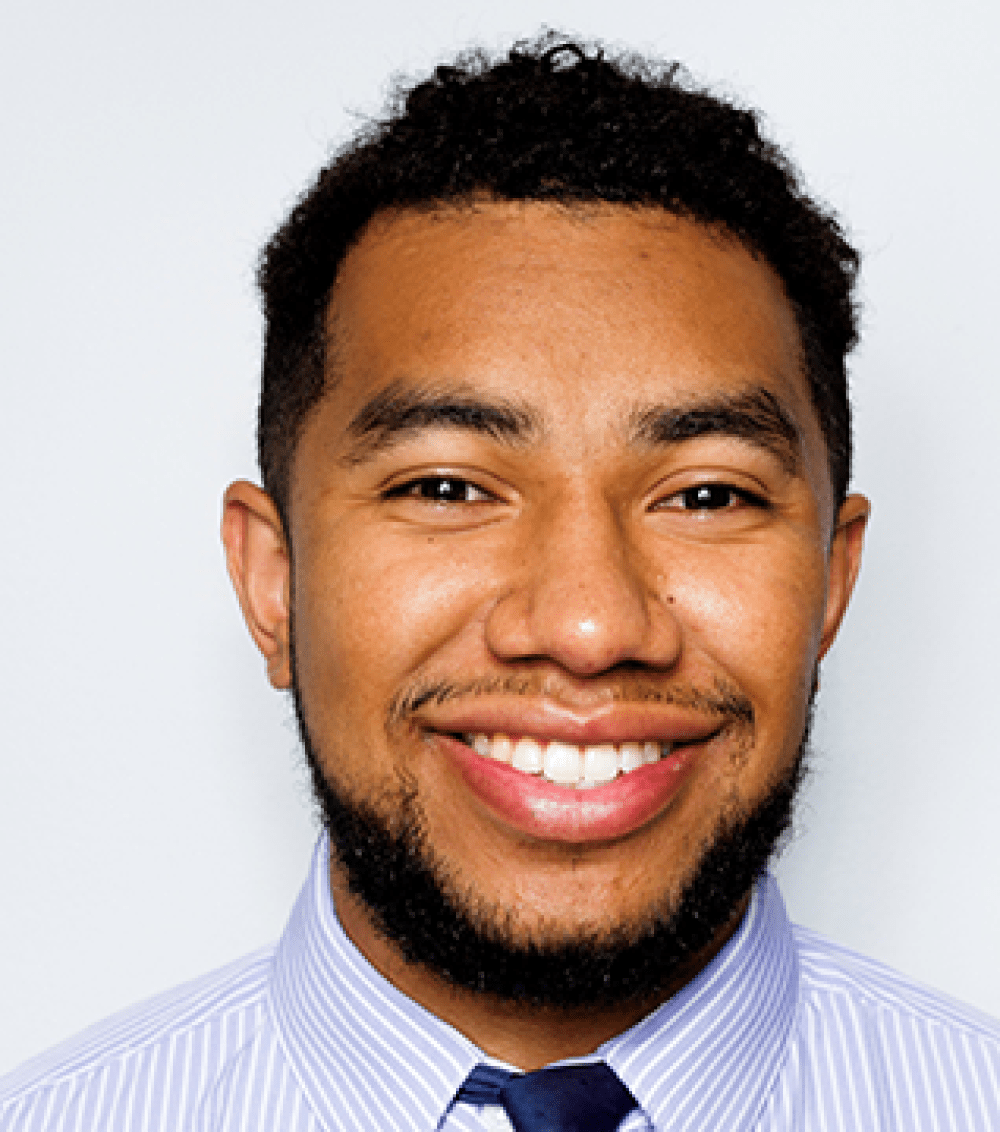 Alejandro Diasgranados, Elementary School Teacher at Aiton ES
The Bowser Administration announced District of Columbia's 2021 Teacher of the Year Alejandro Diasgranados has been selected as one of four finalists for the 2021 National Teacher of the Year. The last time a DC teacher was being considered for the national honor was in 2019 when Amidon-Bowen Elementary School teacher Kelly Harper was a finalist; before that, Jason Kamras, who went on to serve in leadership roles at DC Public Schools, was named National Teacher of the Year in 2005.
"The District of Columbia is fortunate to have outstanding teachers like Alejandro Diasgranados in classrooms throughout the city and advocating for our students," said Mayor Bowser. "Mr. Diasgranados is an inspiration to his students and a role model for all teachers seeking to make a difference in the lives of DC children. We are proud to have him representing Washington, DC and teachers nationwide."
Diasgranados, or "Mr. Dias," as he is known by his students at Aiton Elementary School where he has taught since starting his teaching career in 2015. Diasgranados, who currently teaches fourth and fifth grade English and social studies at Aiton, has made close connections with his students, families and colleagues that inspire trust and collaboration and has forged relationships with partners that help meet the needs of his school community. That work includes a grant from the Washington Football Team for a school laundry center and a coat drive hosted with Devante Smith-Pelly, then a player with the Washington Capitals.
Diasgranados' advocacy at Aiton and in the community has led to appearances in local and national media, including the Drew Barrymore Show, which gave Diasgranados 265 computers to help bridge the digital divide for Aiton students during distance-learning and the coronavirus (COVID-19) public health emergency. He also won a $10,000 Sanford Teacher Award, named for philanthropist T. Denny Sanford, which is presented to teachers from all 50 states and DC, from pre-K through 12th grade who demonstrate the ability to engage their students, build confidence, create an inclusive environment, motivate their students and give their students a voice.
"I'm incredibly honored and humbled to be recognized as one of the four finalists for the 2021 National Teacher of the Year. Although this year has been challenging, it's been inspiring to see the many ways that teachers around our District have worked to ensure that all students continue to receive a high-quality education. I'm proud to work alongside some of the most dynamic, creative and resilient educators in our District and I'm deeply honored to represent them on a national level" said Diasgranados. "Our next generation of leaders deserve to see themselves represented through a culturally diverse teaching force and as the 2021 DC Teacher of the Year, I'm committed to advocating for representation throughout our profession. Representation Matters, and in order to ensure that every student is afforded the opportunity to have a teacher who shares his/her identity, I believe it's necessary to establish multiple systems that identify teacher diversity as a top priority."
Diasgranados, who has a bachelor's degree in Health Science from Virginia Commonwealth University and a master's degree in Education from Johns Hopkins University, cites positive influence from one of his middle school teachers, a male of color, as one of the reasons why he decided to change career paths, join Teach For America and become an educator. Diasgranados believes it is important for students to visualize themselves succeeding in higher education and promotes a college-going culture in his classroom and on the Aiton campus, going as far as to arrange for 40 students to attend his graduation at Johns Hopkins University. One of two male, Hispanic/Latinx DC Teachers of the Year in the past years, Diasgranados also believes in workforce diversity and works at the school and local education level to recruit males of color to serve in DC classrooms.
"Alejandro Diasgranados' passion for education has led to success in the classroom and his skill in engaging the community has improved the lives of the children and families he serves," said interim State Superintendent Shana Young. "Mr. Diasgranados is an excellent example of a tireless advocate and an excellent teacher who believes in his students and gives them every opportunity to succeed. We are honored and proud to have Mr. Diasgranados represent DC on a national level."
Diasgranados serves on the Cultivation Ambassador for Teacher Recruitment and Selection Team for DC Public Schools and is a 2020-21 Live it Learn it Experiential Learning Fellow. He was a TFA DC regional corps member from 2015-17, and served as Experiential Learning Leadership Pathway Facilitator for Teach For America (TFA), 2019-20. Diasgranados also served as a teacher mentor for the University of the District of Columbia, 2019-20 and summer school coordinator at DC Public Schools.